Sussex West Drive-In
28706 Sussex Hwy. (US 13 north), Laurel, Del.
years of operation: 1970-84
currently: screen torn down; concession stand used for storage
A sister drive-in to Rehoboth Beach's Midway; was renamed the Super 13 Drive-In in 1983. A mini-golf course was once on the site.

Thanks to Reggie Reaves for providing much of the above data, as well as these photos (taken in December 2008):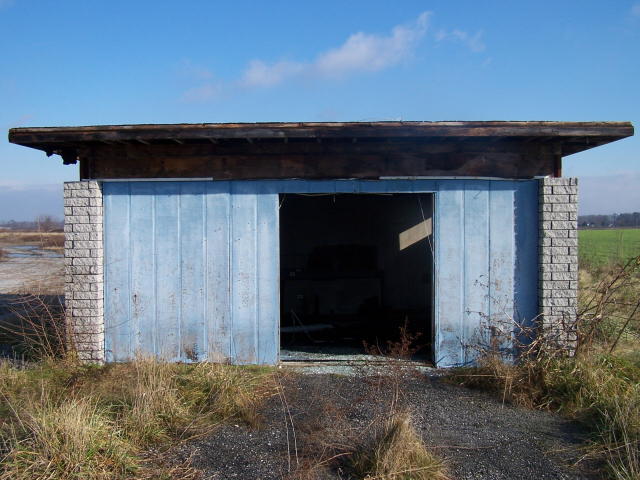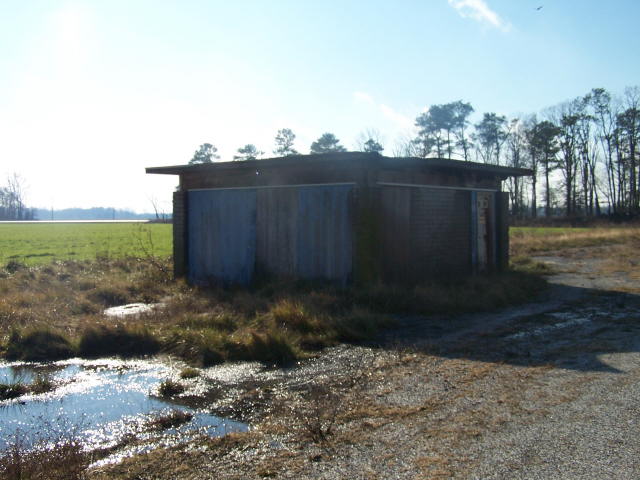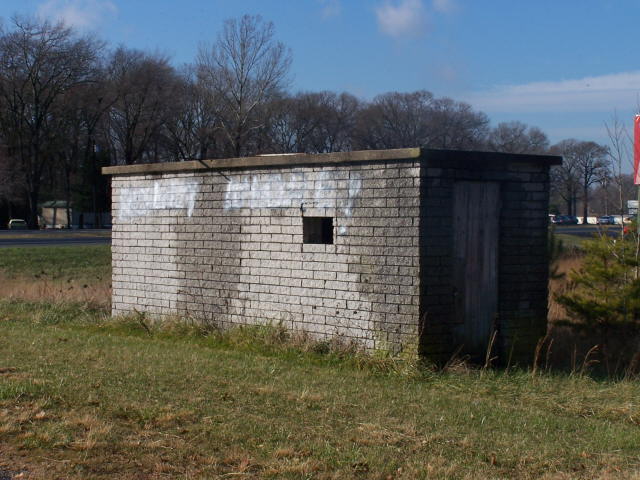 View Larger Map

The dark-roofed, square building inside the loop was the projection/snackbar building. Also note the outline of the screen supports in the southeast corner.

Got some additional information, or some pictures or stories about this drive-in
you'd like to share? Email me -- thanks!