Diamond State Drive-In
9720 S. Dupont Hwy. (US 13), Felton, Del.
capacity: 150 cars
years of operation: 1949-86; 1995-2008
currently: vacant; lot possibly to go up for sale
The Diamond State saga, in a nutshell: The drive-in was started in 1949 by Mildred and Albert Steele, showing both movies and live entertainment. A roller rink was built on the property in 1954, operating until the late '60s and possibly longer as a skating rink, and afterward as a multi-use facility. R/C Theatres of Baltimore took over theatre operations in 1966, renaming it the Hi-Way 13 Drive-In and switching the format to adult films. From 1986 to 1995 it went dark; that year, veteran New England drive-in operator Don Brown leased the theatre, renovating and reopening it as the Diamond State and bringing it back to its glory days of mass-appeal drive-in entertainment. This would end in 2008, when the Steeles' heirs opted not to renew the lease in order to put the land on the market. (Thanks to Reggie Reaves for contributing some of the above facts.)
A more comprehensive history can be found at the Diamond State website, which is still being maintained, along with an array of photos of the drive-in, including a surprising variety of different marquees that stood from the '40s to '60s. Speaking of photos, these come courtesy of Reggie Reaves: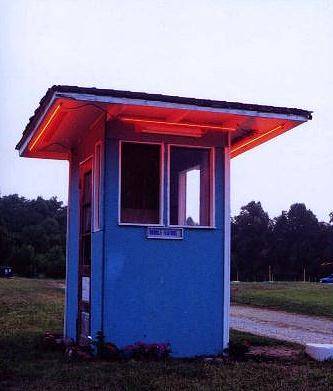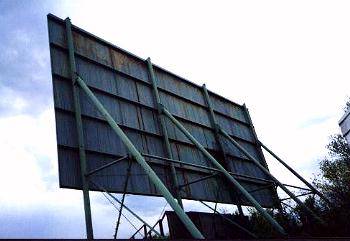 From May 1994: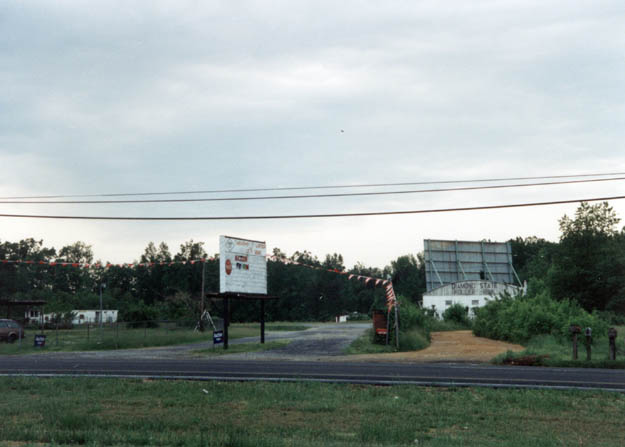 This local news article has the sad details about the circumstances of the Diamond State's demise. The drive-in's final night is documented in this article from the Wilmington News Journal, while this one from 2005 is also worth reading.


View Larger Map

Got some additional information, or some pictures or stories about this drive-in
you'd like to share? Email me -- thanks!