Kent Drive-In
4572 S. Dupont Hwy. (US 13), Dover, Del. (5 miles south of downtown)
capacity: 450 cars
years of operation: 1955-86
currently: demolished; bank stands on rear of property
Photos below were taken in January 1993. Thanks to Reggie Reaves for sending them along with the above data.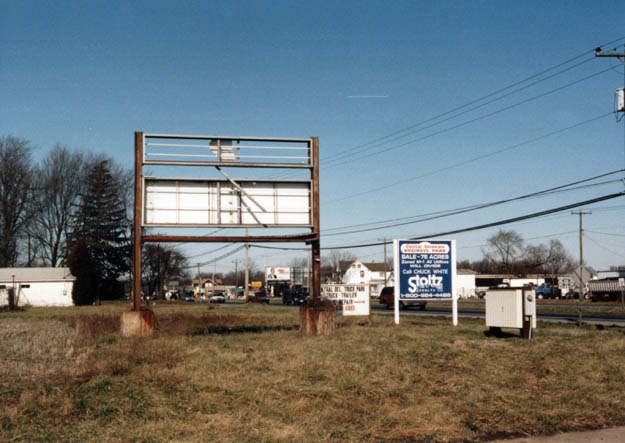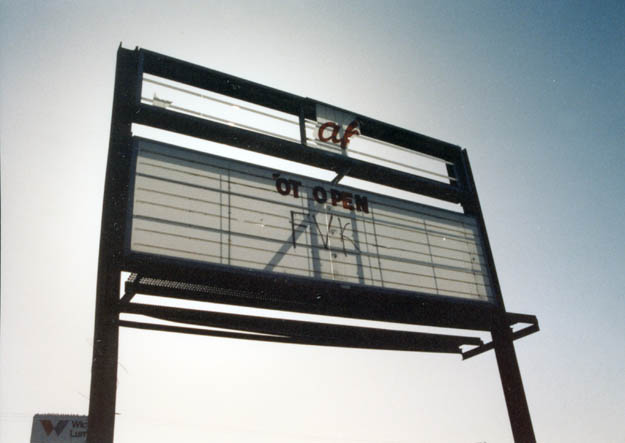 Click here to see an aerial photo of the drive-in from March 1992.

Got some additional information, or some pictures or stories about this drive-in
you'd like to share? Email me -- thanks!